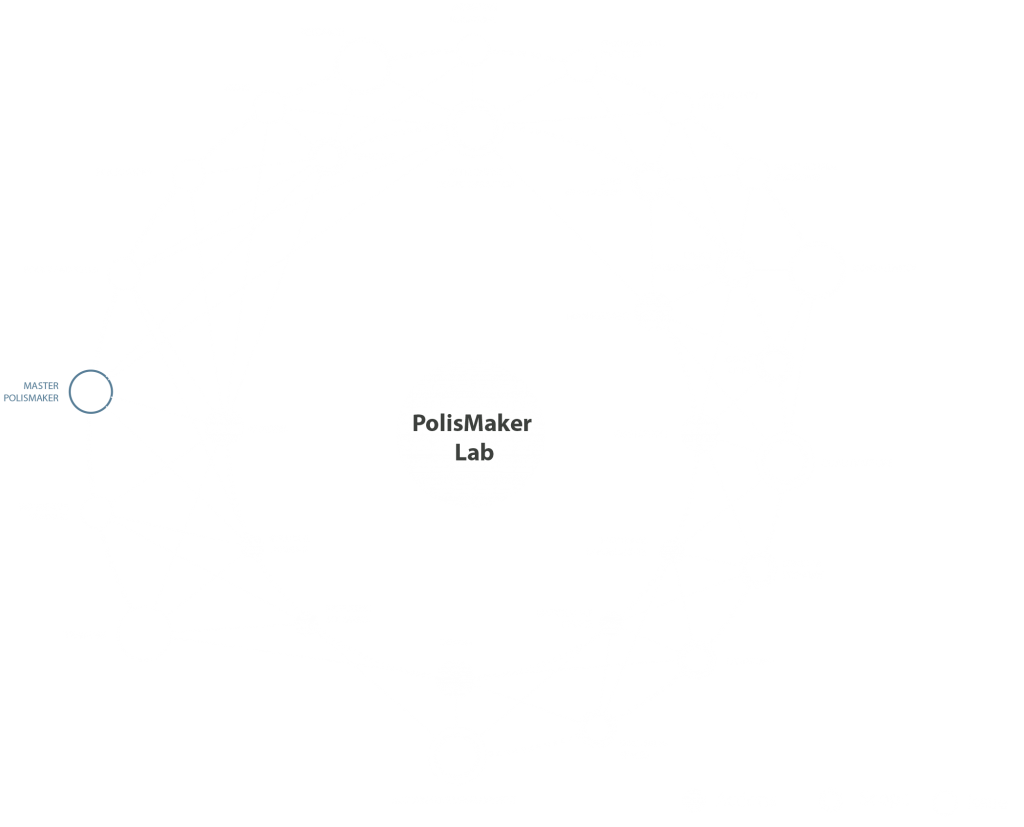 MAKING CITIES INTO WELL BEING SPACES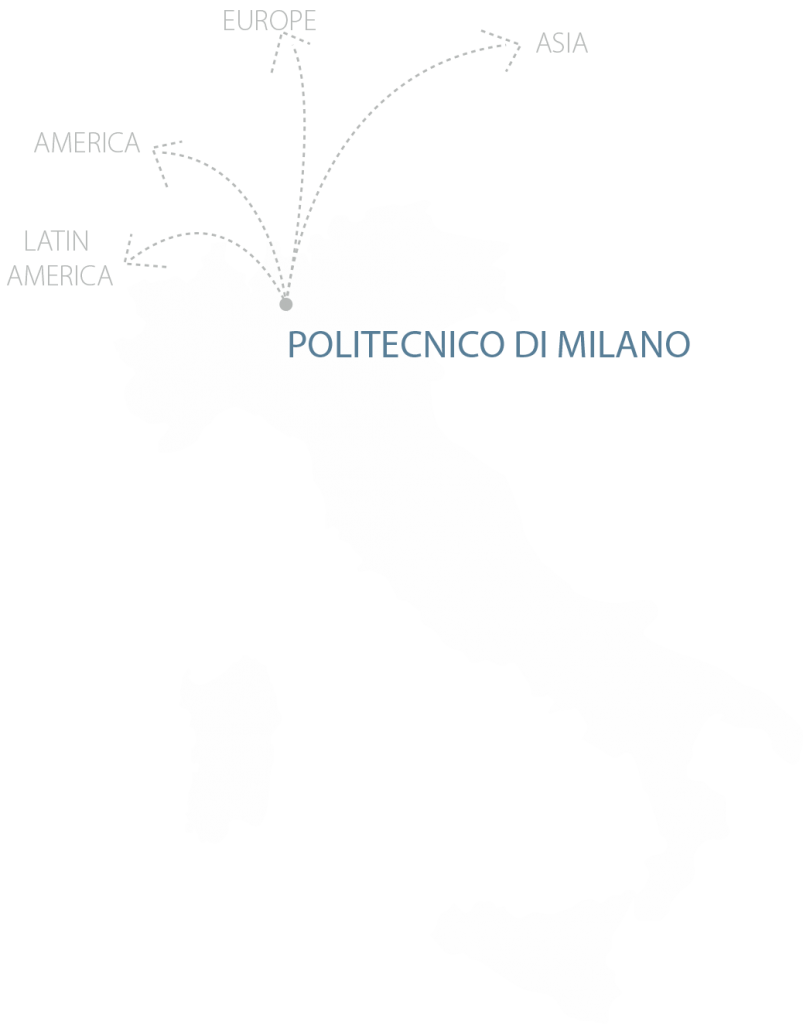 PolisMaker.Lab is a center for training, research and consultancy at the Consortium CISE (Construction Innovation and Sustainable Engineering) participated by Politecnico di Milano, Italy.  It stands out for an integrated view of the built environment and an approach interdisciplinary technical-humanistic, which promotes wellness in the existential space of human being, safeguarding the environment and the territory, enhancement of architectural and environmental resources, and management of urban transformation.
As city builders, we focused our efforts towards the development of methodological and operational tools in order to understand hictoric, social, economical and enviromental contexts of the built spaces, their transformations over the time, and their opportunities, evaluating strategic choices, analyzing and proposing scenarios and responses that allow us an integral intervention in the urban and built environment combining quality of life with sustainable development.
From a holistic approach, we support the vocation and responsibility of being a bridge, a trait-d-union, on local, national and international scale, between the different problems of built spaces and the experience and practical innovation that the highest European academic level can provide.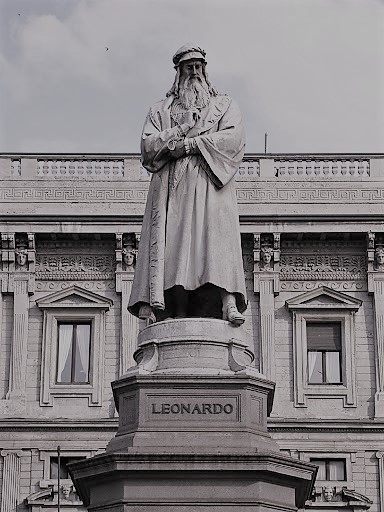 RESHAPING THE WAY WE LIVE
To achieve goals, the polismaker Lab is supported by 3 pillarss, TCR:
In some cases these 3 pillars can work independently or feed each other according to the requirements and the opportunities of our partners and clients. For example, integrating the Consultancy with the Training, Training with Research as well as Research with Consultancy.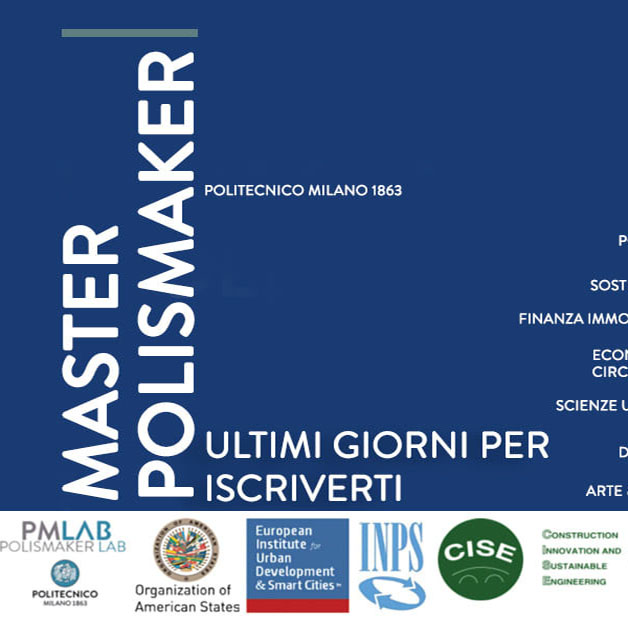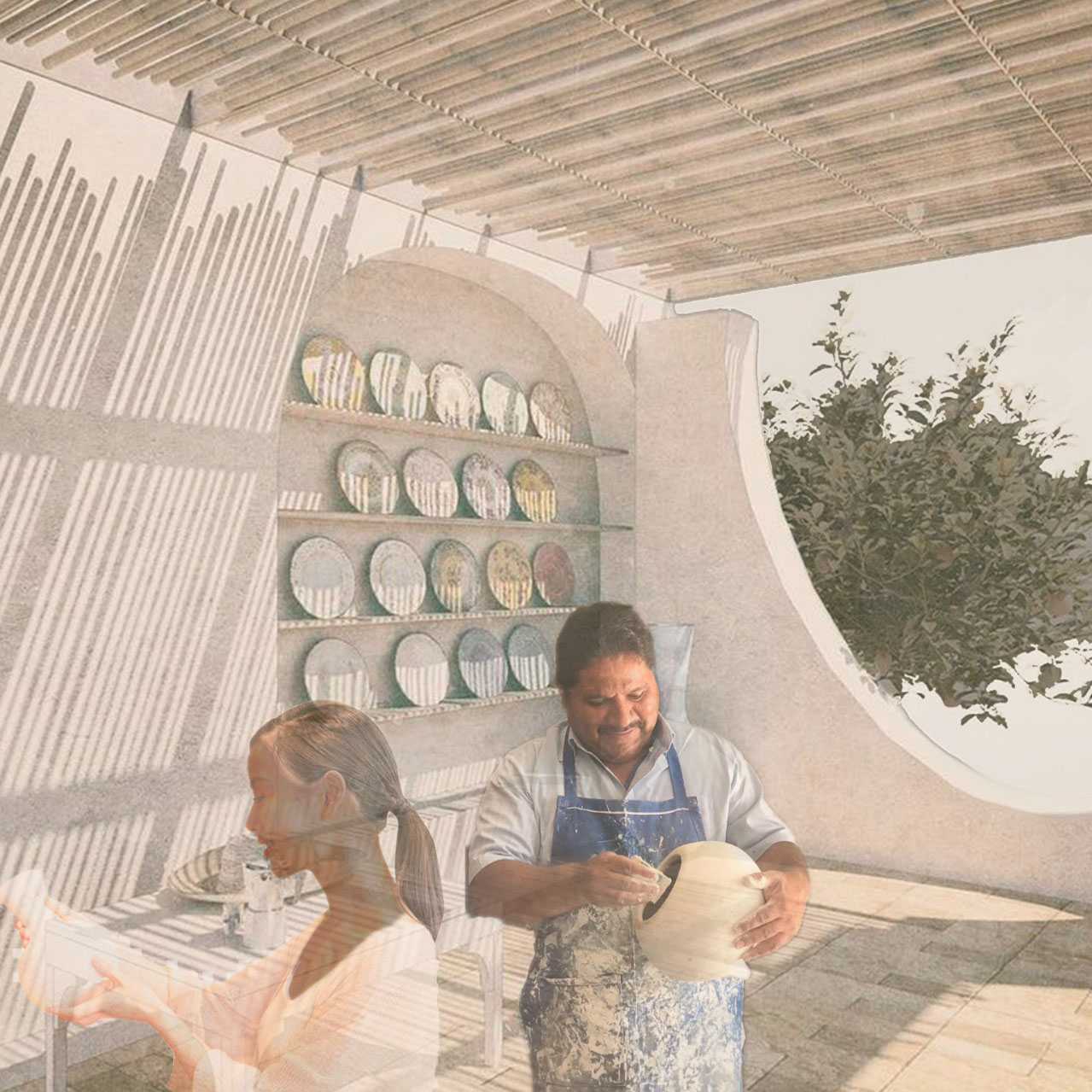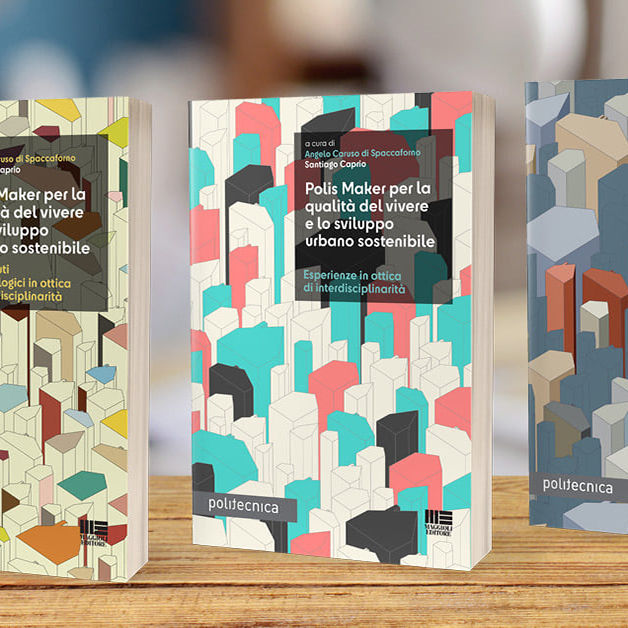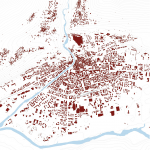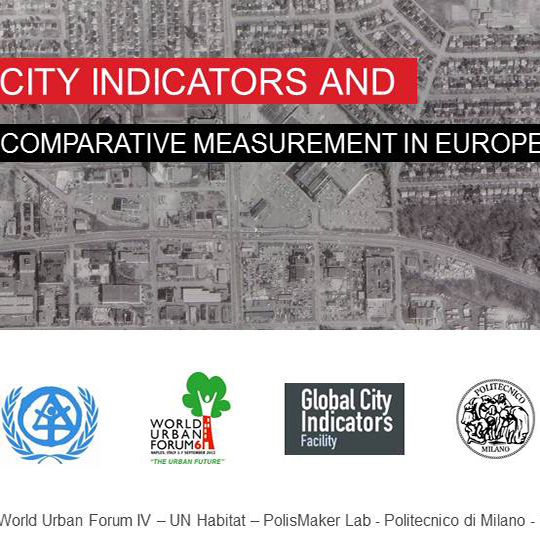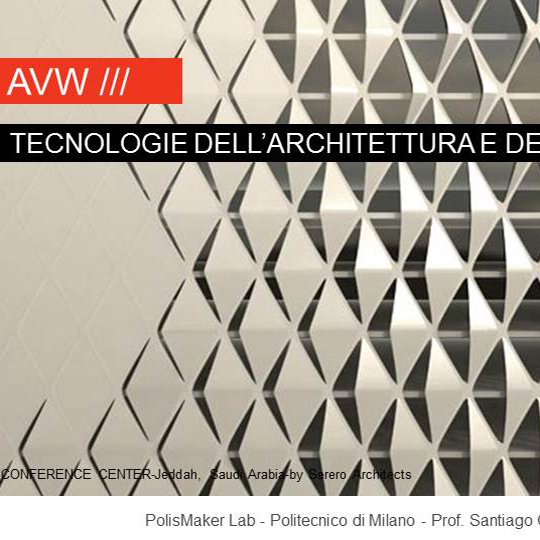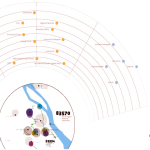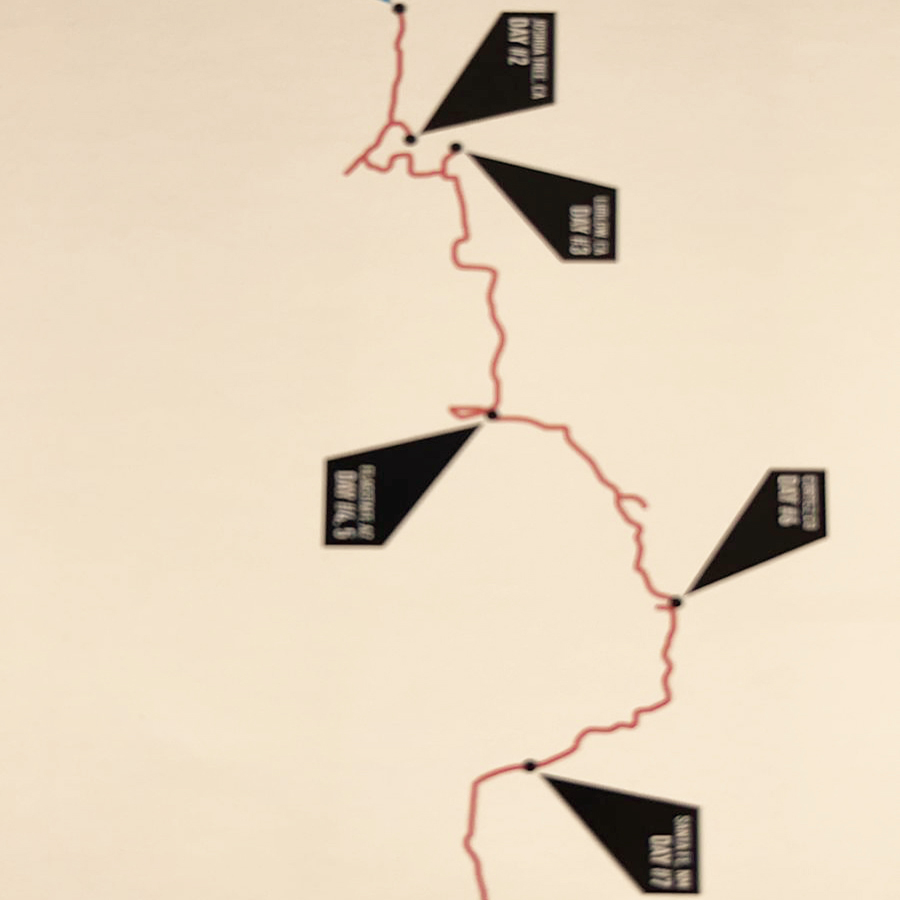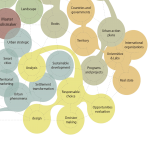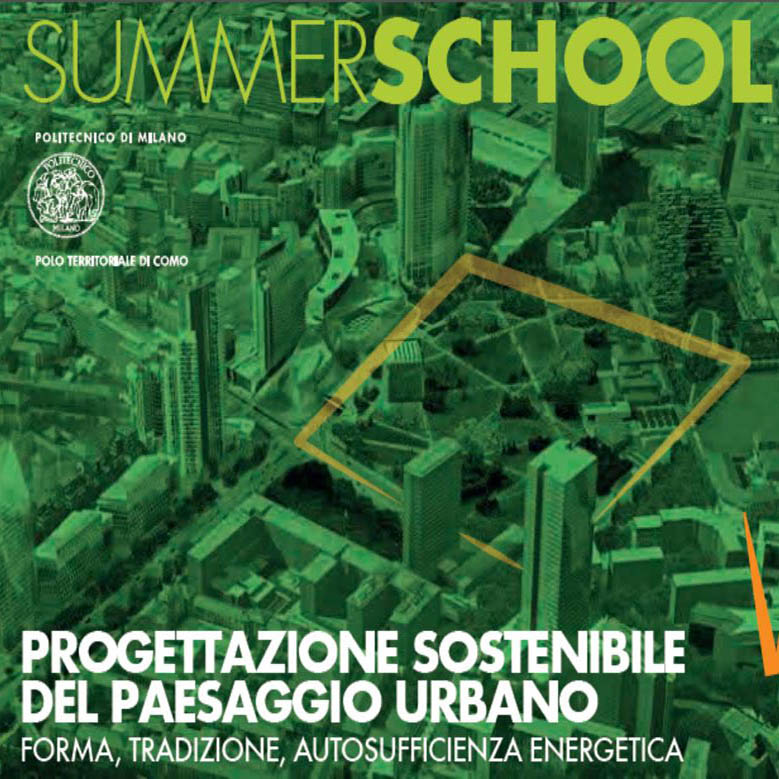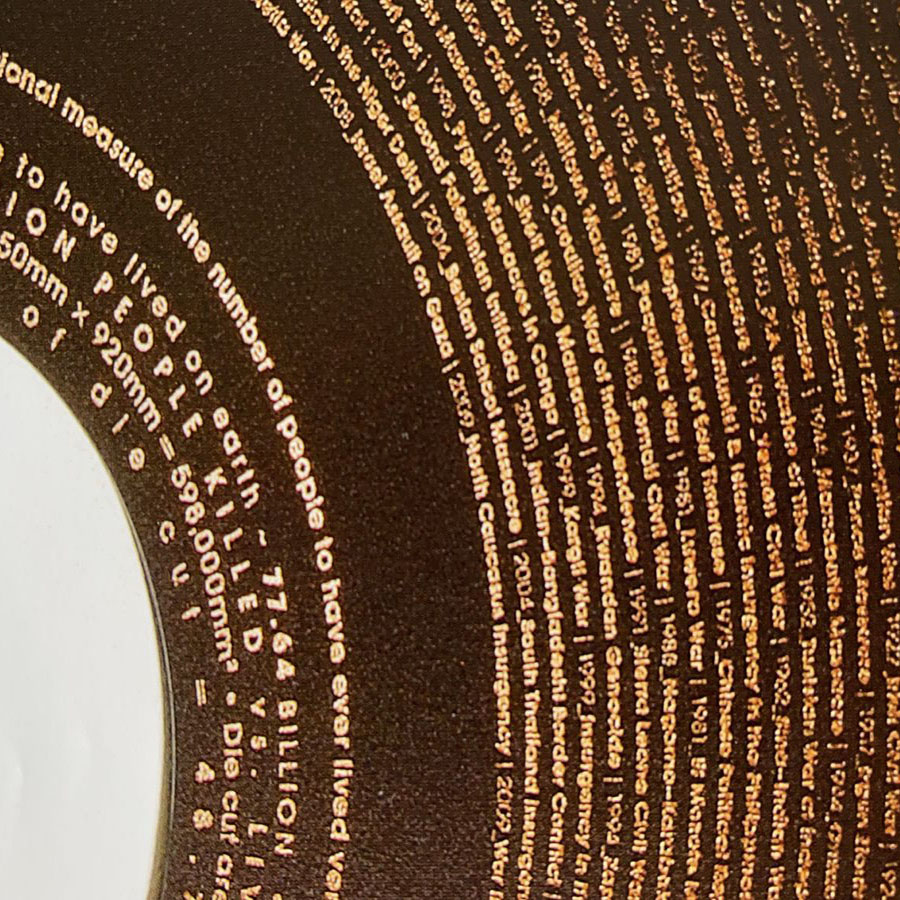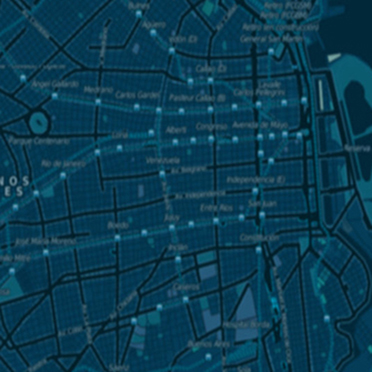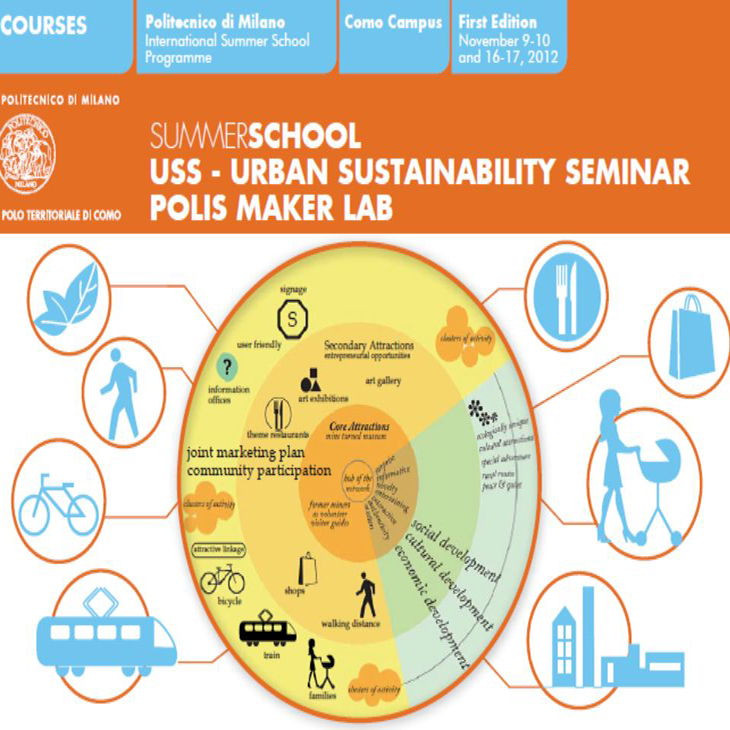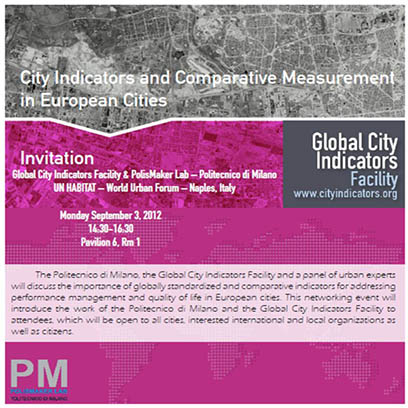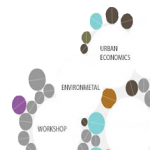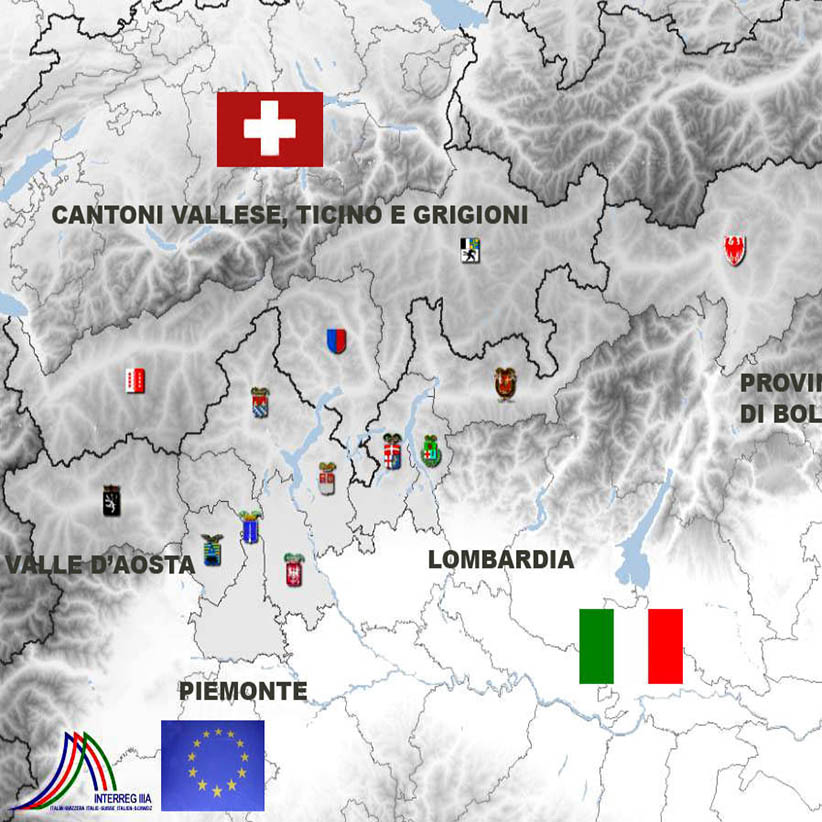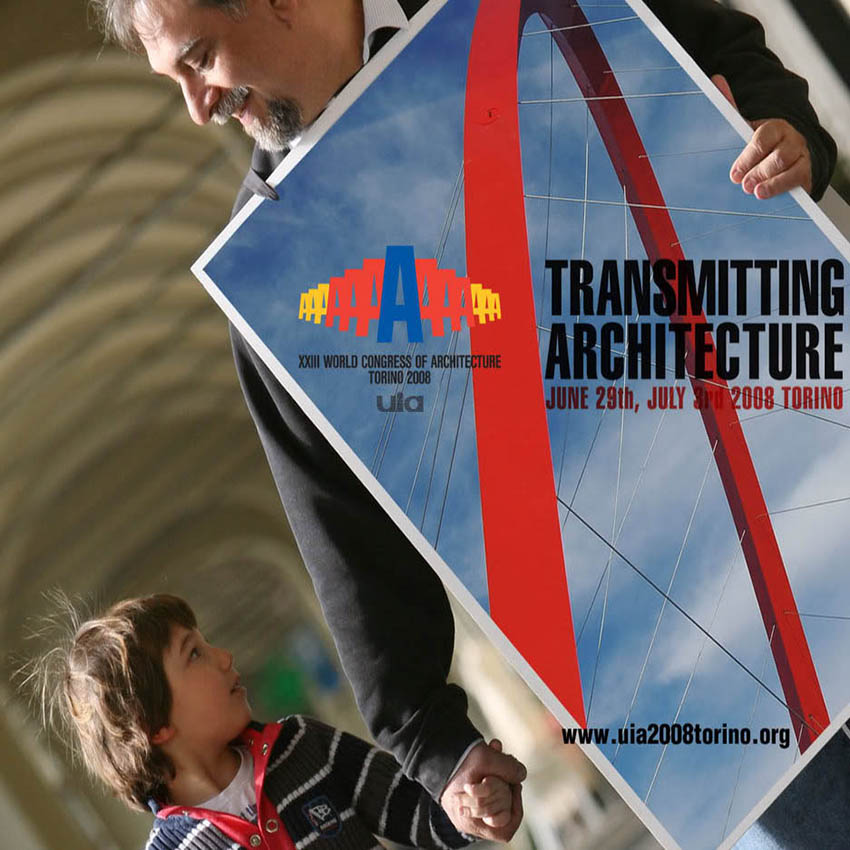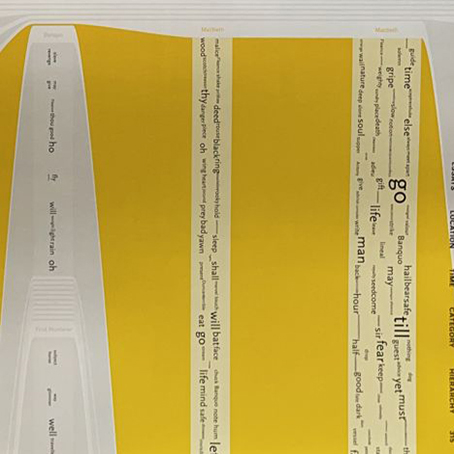 10 recommendations arising out of the themes, presentations and debates of the 'Land Use & Mobility' Forum Supplement to the Proceedings of the Forum held
Read More »
INFORMAZIONI GENERALI SUI COOKIES Cosa sono i cookies? I cookie sono piccoli file di testo che i siti visitati dagli utenti inviano ai loro terminali,
Read More »
Prof. Angelo Carusso di Spaccaforno. Director
Prof. Santiago Caprio. Director
Antonini Benedetto, Marco Asciutti , Franco Pallanza, Ciriaco Santoro, Roberto Gerundo, Paolo Martini, Elisabetta Cicigoi, Gabriella Olivieri, Gabriella Gilli, Marcello Menni, Emmanuele Villani,  Andrea Galli, Antoine Wasserfallen, Dipak R. Pant, Marco Brischetto, Francesco Paolo Cecati, Marina Botta, Andrea Fossati, Massimo Santaroni, Cesare Vaccà, Roberto Sacchi
Polismaker International Association
PIA is a network of alumni, researchers, experts and professors from PolisMaker (Politecnico di Milano) of a wide range of disciplines from differents cities and countries whom build up the urban transformation, around transversal PolisMaker vision. 
 Join us in our mission of making cities into well being spaces.
11 apr 2021 – Really News It –  Celebrazioni del Master Polismaker del Politecnico di Milano: vent'anni di impegno internazionale.
2020/2021 –  Cuadernos del Centro de estudios en Diseño y Comunicación 115 UP. "PolisMaker. Figura clave en el Diseño y la transformación urbana"
08 jul 2020 – Il PolisMaker Lab è diventato Partner di @italyoftomorrow una piattaforma collaborativa creata per trovare soluzioni alle urgenti sfide sociali ed economiche generate dalla pandemia di Covid in #Italia.
24 dec 2018 –  ADNkronos –Tsunami: team PolisMaker vince concorso World Bank su 'resilient homes.
Global City Indicators Facilities – University of Toronto 
Associazione Italiana per la Gestione e Analisi del Valore AIAV
MIT Art Design and Technology University,
School of Architecture, Pune, India
Government of El Salvador
Organization of America States OAS
CeSAV Centro studi per l'Analisi del Valore – Università di Pisa
Unione Internazionale Architetti UIA
Scuola universitaria professionale della Svizzera italiana  SUPSI
Libera Università Carlo Cattaneo, LIUC
Unione Internazionale degli Architetti – UIA 
Ecole Hôtelière de Lausanne 
Universidad de Buenos Aires UBA
Ville de Yverdon Les Bains – Suisse / Comune di Chiavena – Italia / Città di Locarno